Who we are?
Bit Dreams is a new small Publisher and developer game studio based in Tokyo, Japan.
We're on a mission to create great games and upgrade the ways of making them. Founded in 2021, Bit Dreams Games is an internet game company that specializes in the development and global distribution.
Bit Dreams is made up of small, independent teams trusted to work together to achieve our goals: to create games for as many people as possible that will be played for years and remembered forever. Each team has the freedom to achieve this as they believe to be the best way possible, for Bit Dreams and for our players. We trust each other, even when we have different views. We are a group of friends with a passion for games.
This is just the beginning. We believe the strongest teams not only have aligned values and trust, but also have diverse backgrounds and experiences.
Moving forward, we will continue to explore and expand in the game industries. We strive to become big internet game publisher company. If you're passionate about games and comics, then we welcome you to join us on our journey!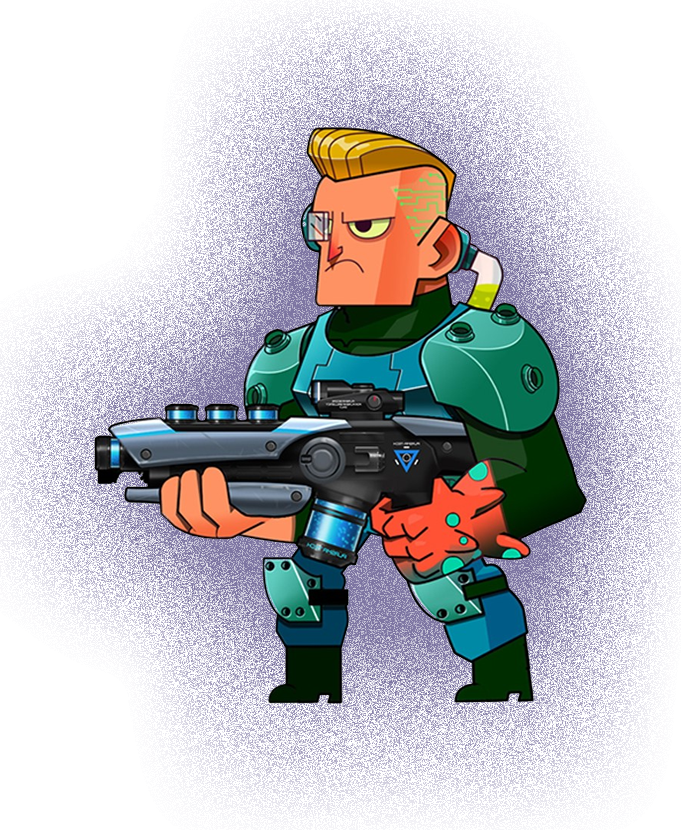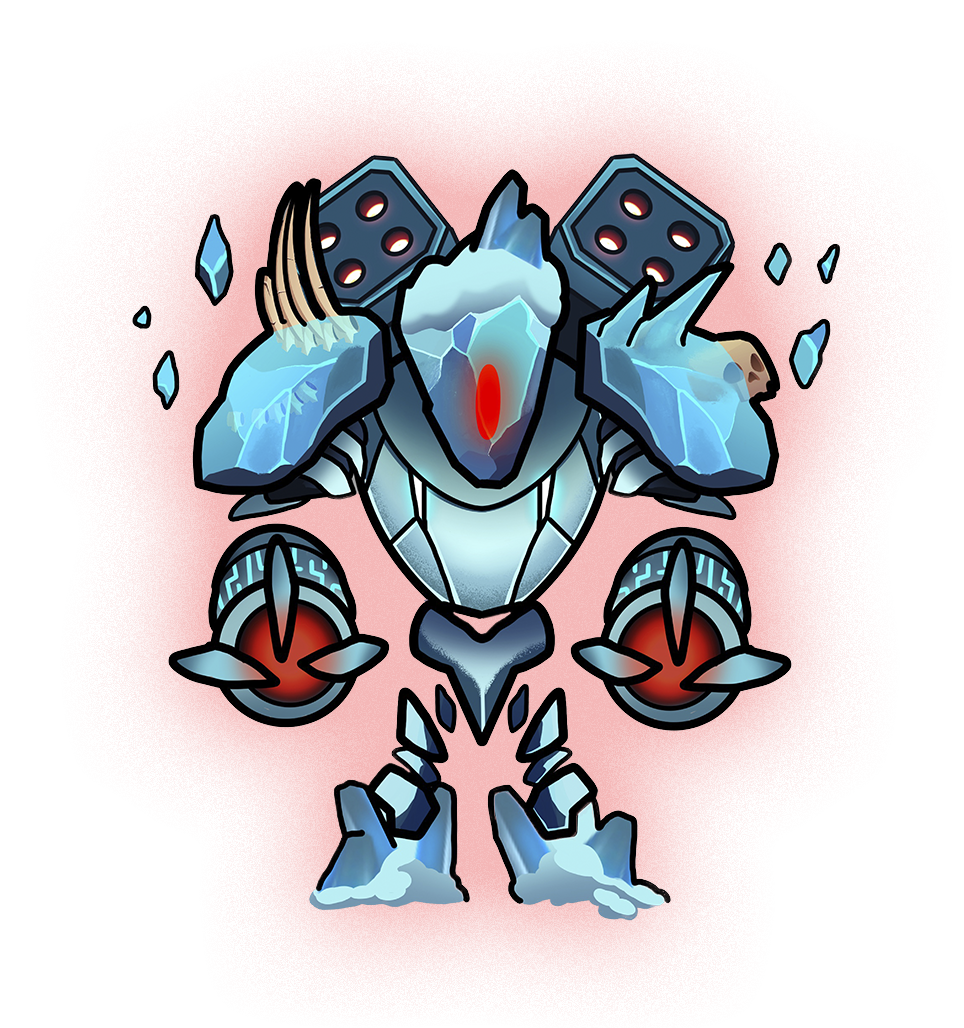 What we believe?
Responsability
‍Strong teams that learn and evolve over time can be the key for success and innovation, and working close with the global gaming community can achieve results that no single can.
Independence
Shared values, purpose, and trust in order to create a global environment that cultivates respect, creativity and innovation embracing diversity and personal dreams.
Quality
Making few but really good games: for us, quality comes first, and we aiming to learn and improve with time and team experiences, to achieve the best for us and gamers.